"What's your take on innovation within the Bicycle Industry?"
By Anders Hedgren, Senior Adviser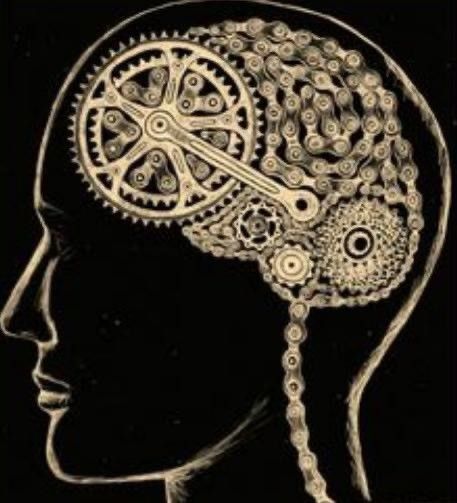 I have been asked this question many times over the years.
And the question is, of course, highly relevant.
It was relevant the first time I was asked, walking up and down the aisles of Eurobike in Friedrichshafen. And it is even more relevant now, when preparing to meet both incumbents and new industry stakeholders and investors. Also at new venues like at the International Motor Show (IAA) in September 2021.
Innovation is "the Engine" in every society, industry and market.
Focusing for a second on product innovation and if asked – especially at venues like Eurobike or at some fantastic Dealer Event hosted by the OEMs every year – many of us would say that there is nothing wrong with the "level of innovation" within the Bicycle Industry.
And this is (party) true.
The Bicycle Industry do have a constant supply of new products which it brings to the market.
As a matter of fact, we tend to see to many companies being active within the same/similar product segment and field of innovation. Within areas where the Industry already meet – or even over-deliver – compared to market demand.
And this is, of course, neither efficient nor sustainable!
Before we say "check" and leave product innovation "as is" it is my honest opinion that we as an industry need to become more "user focused and demand driven".
We are still much to focused on what we want to sell. We need to become less "supply driven" and listen more to what our customers – the end-users – want. The new customers and the younger generations, in particular. Those who take up cycling now. Perhaps for a different reason than we – the already "religious cyclists" – once did.
Our future depends on it.
We also need to engage ourselves much more in business innovation.
We urgently need to update our present value propositions, which are still focused on products and price, while our customers are demanding convenience – accessibility and flexibility – and, above all, experience in exchange for the trust and loyalty they are prepared to offer our brands in return.
And, as I have touched upon in a separate note on the rapidly growing Bicycle Market, we need to become much more innovative in our go-to-market strategies.
It is a clear sign of the time that companies like CANYON, being the north star of direct-to-consumer bicycle retailing, is receiving such an interest among investors.
There are several more of these good examples. Just look at the expansion and growth of Swapfiets who rightfully says "we don't sell bikes" in its recently released celebration of its highly appreciated "subscription service".
And, speaking of subscription services, two of the most attractive bicycling related businesses among investors right now are Zwift and Strava. Both focusing on the cyclists' experience.
Yes its true. As I have admitted several times. When other Bicycle Industry experts focus on aerodynamics, weight and speed I tend to focus more on what we as an Industry need from a strategic, commercial and financial point of view.
And, of course, we will always have a demand for product innovation.
In short, my take on innovation is that we, as an industry, need to have a more
HOLISTIC – SUSTAINABLE – DEMAND DRIVEN approach to INNOVATION